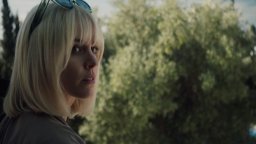 1. Phoenicians
Blanca investigates the disappearance of Noelia, but Darío seems more concerned with discovering the origin of a new drug that threatens to confront Malaga's cartels.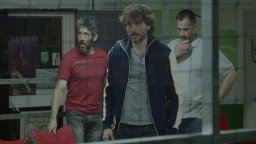 2. Living inside a stone
With the appearance of Noelia's body in the sea, Blanca and Darío enter the mysterious universe of the victim, interrogating the first suspects.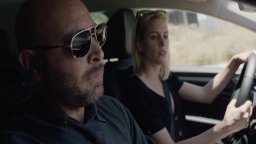 3. You don't know who I am
Blanca discovers that Detective Romero was actually a respected police officer and that he worked under his father, Commissioner Gámez, until Romero resigned for reasons unknown to anyone.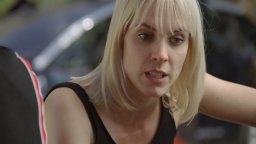 4. The word is silver, silence is golden
El Oro abandons its privileged settings and reaches the neighborhoods, awakening ambitions, confrontations and betrayals between the clans. While Quino and Blanca find themselves further and further away from their respective families.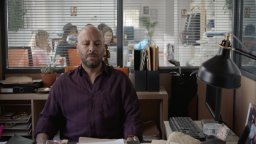 5. Kali's Secret
Betrayed and alone, Darío will have to make the riskiest decision of his life if he wants to save his loved ones, while Blanca and Quino discover the connection between the mysterious Oro and certain personalities from the highest spheres.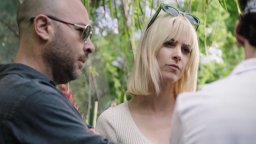 6. Alchemy
Blanca and Quino finally discover who the mysterious Noelia really was, thus achieving a surprising breakthrough in the investigation, but Darío, having decided on his own to pressure Sarabia to send Castañeda to jail, now faces dire consequences.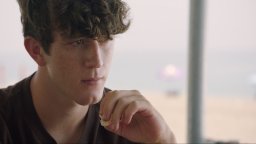 7. Everything will be like yesterday
When Blanca and Quino find the scene of the crime, they already suspect that it will not take long to discover who killed Noelia, however, a detail about the parties that were held at Castañeda's mansion will leave them absolutely astonished.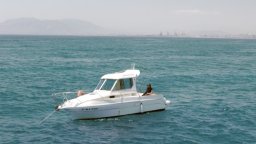 8. I Collect
Quino and Blanca discover that their lives are closely linked because of a tragic event that connected them in the past, and they understand that the time has come to face the truth to save themselves.