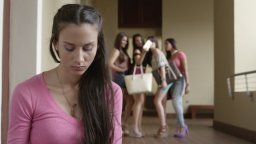 1. Otro Año Mas
A group of young people manage to enter the Caribbean Artistic Training Center (CEFAC), where they will face reality. Jenny introduces all the characters that will usher in the new academic year.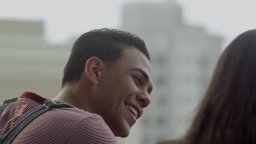 2. Que gane la mejor
The faculty is auditioning for the great musical production of the year "Amor al son de salsa" where Jenny and Andrea audition for the same character.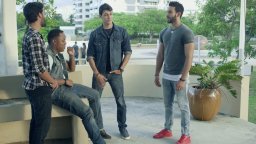 3. No se lo digas a nadie
Debido a la inesperada selección de personajes, Andrea comienza sus hazañas para quitarle el personaje protagónico a Jenny y lograr que Max vuelva junto a ella.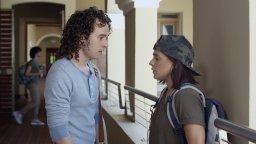 4. ¡Somos Novios!
Nicolás and Gina plan a romantic relationship by appearance to avoid being harassed. Betzy encourages Susy to plan something against Professor Leo.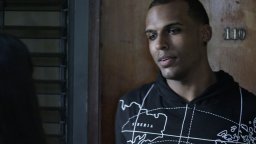 5. Reina del carnaval
Teacher Pamela insists that her daughter, Fabiola, be a dancer, forcing her to compete in a folk dance competition. Valentina confesses to Nicolás how she feels about him.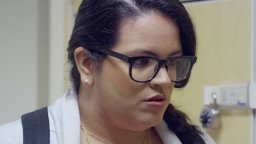 6. La fiesta de la discordia
One of the girls is put to the test to enter the entourage of the "Dívoras". Andrea prepares a surprise party for Max in which unexpected events happen.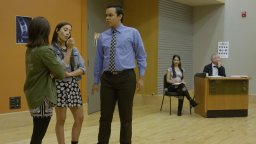 7. Cambios en el CEFAC
We know Bruno and the secret he keeps in depth. A new member appears in the "Dívoras" club. Max rejoins CEFAC, resuming his relationship with Andrea.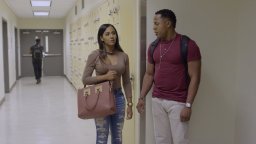 8. Visita de la cigüeña
Roxana finds herself in serious trouble under Roy's clutches. CEFAC is threatened with closing operations; members of the foundation that grants the funds visit the institution hoping to see that everything runs smoothly and with excellence.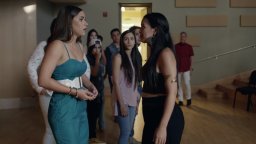 9. Todo tiene su final
Tito can't stand his urge to lash out sexually at his sister-in-law, Jenny. The rector makes changes to the cast of 'Amor al son de salsa' again. The clan of the "Dívoras" begins to destroy itself.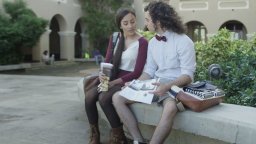 10. Confesiones
Billy meets with his older brother, to tell him an anecdote that is difficult for him to express. Bruno receives a tempting proposal, difficult to refuse. Gimena helps Susy to save her life.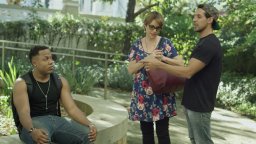 11. Cuando un amigo se nos va
The students begin a new day at CEFAC with great sadness due to unexpected news. Andrea shows the rector a video that will change the course of "Love to the sound of salsa" and other matters.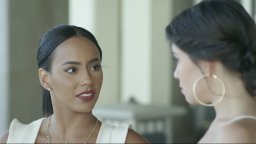 12. Termina un ciclo
Max goes crazy for Jenny's love and tries to get her back. Jenny has to decide who she is going to give her heart to. Bruno must decide whether to open her heart to Andrea, while she has to leave her pride and acknowledge her mistake before her colleagues