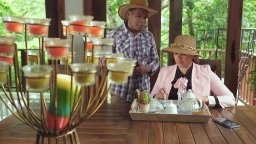 1. Episode 1
Macario and Carmen are discovered by Felicita in the middle of an affair, while Ciriaco and El lechero clash over Claudia's love.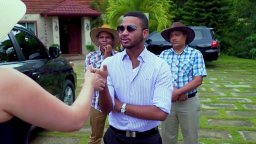 2. Episode 2
The deputies Brunilda Capel and Peter de la Rosa, have arrived at the summer house and want to sell the farm, but the foremen will not be willing to allow it.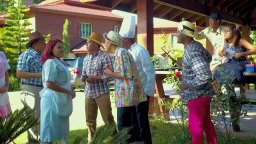 3. Episode 3
The employees are on hunger strike, Ciriaco and Macario believe they are going to be fired and the deputies arrive very surprised to find a market on their farms.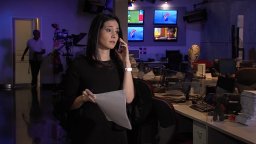 4. Episode 4
Ciriaco is heartbroken, between tears and laments, over Claudia and El lechero's wedding announcement.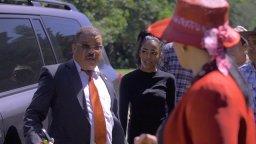 5. Episode 5
Felicita has been left by her boyfriend and all the men on the farm seek to console her, meanwhile Deputy Brunilda Capel sees a mysterious young woman arrive at Deputy Peter de la Rosa's house.
6. Episode 6
Strange men have arrived at the house of the deputy Brunilda Capel, a murky negotiation has started.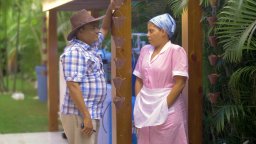 7. Episode 7
The deputy Peter de la Rosa discovers the love affairs of Macario and Carmen, which generates serious problems for them. Ciriaco has unexpectedly betrayed the deputy.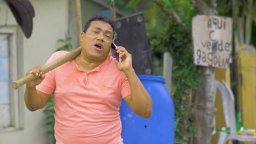 8. Episode 8
Ciriaco finds Piti and the Plumber talking about the existence of a sect, while Macario has been fired by the deputy.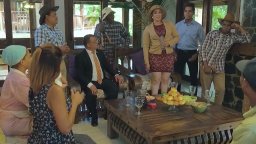 9. Episode 9
Macario listens to the statements of Ciriaco, who now claims to be one of the bosses, Deputy Peter de la Rosa receives the news about Deputy Brunilda Capel's new boyfriend.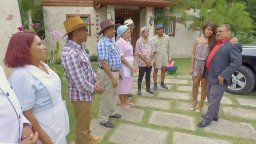 10. Episode 10
The farm employees are stunned by the statements of their new boss, Ciriaco is surprised in the Deputy's room and a great uproar is made.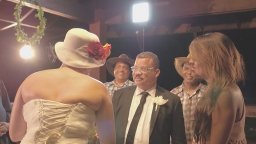 11. Episode 11
The big day has arrived, a wedding celebration and some very curious guests will visit the summer house.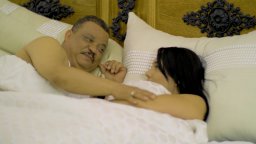 12. Episode 12
An enviable honeymoon for deputies Brunilda Capel and Peter de la Rosa, unforgettable moments for Macario and Ciriaco.