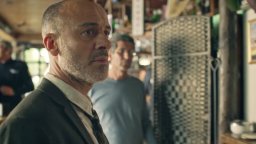 1. La Oportunidad
For years, the police have been after a dangerous murderer nicknamed "The Midnight Butcher." Inspector Andrés Vargas manages to find him, but after a frenzied chase he suffers a fatal accident.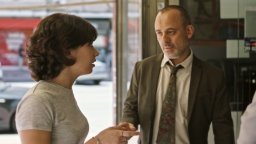 2. El Regreso
Laura wants to meet her daughter's new partner and invites him to dinner at home. Márquez is thus reunited with his entire family, wishing to regain his previous life.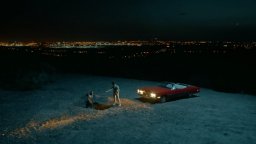 3. De mito a hombre
No one should know what happened to Marvin Carranza and Márquez and the Liaison bury his body in a field. Once they have gotten rid of the tests, Márquez wants his life to return to normal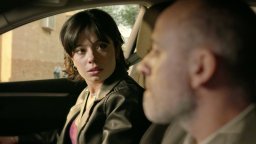 4. Hoy ya es ayer
After closing the Butcher case, the police station returns to dealing with the usual cases in the neighborhood. Márquez and El Enlace are the only ones who know that the murderer is still at large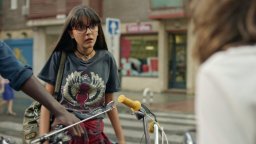 5. Más cerca que nunca
Márquez and the Link manage to locate the Butcher in an old boarding house. Upon arrival they will experience strange events that will complicate their investigation.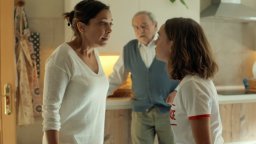 6. La vida sigue
Marquez and the Link discover that the Butcher placed a strange device on the collar of the dog they collected. Meanwhile, the police continue to investigate the disappearance of the old woman and are about to discover who is involved.
7. Te echo de menos
At the police station they are preparing for the biggest event of the year: Santos is going to be decorated with the police merit medal. The curator, interested in impressing Laura, invites her to the award ceremony with her entire family.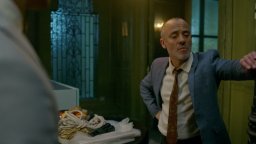 8. Un cielo sin colores
The butcher gets dangerously close to Bea by posing as a teacher at her high school.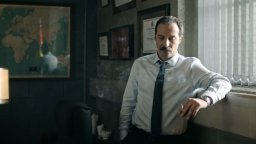 9. No me olvides
The police discover the buried bodies of the hostiles. Marquez and El Enlace plan to steal the bodies before the autopsies are performed and may implicate them in the case.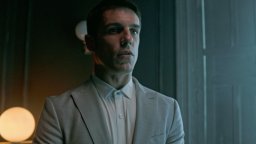 10. Lo que debemos hacer
Márquez and El Enlace discover the true identity of the Butcher and locate his address. Once there they confront the assassin, who has the opportunity to kill the Link but does not.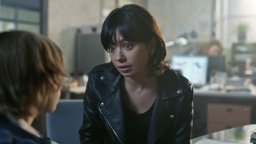 11. Por última vez
Márquez and El Enlace fight the hostiles in a new Butcher ambush.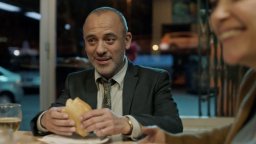 12. Tengo algo que decirte
The photograph discovered in the Butcher's lair is the key to finding the murderer. This is how Sebas understands it, who tries to find out who these women are.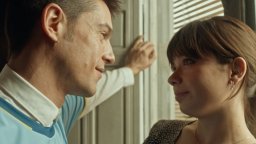 13. Cuestión de sangre
The Butcher has taken Bea to end her life. Márquez's youngest daughter is the eighth scientist to appear unidentified in the photograph.