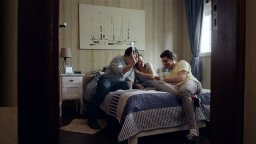 1. Episode 1
A teenager disappears in a small town far from the city. Mateo is one of the main suspects, because he was the last to see him. Everything is complicated when Luciano Avalos's body is found lifeless.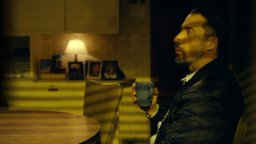 2. Episode 2
Commissioner Ledesma interrogates Mateo and his father to try to understand what happened to the missing teenager. Paula, the school psycho-pedagogue, discovers something strange.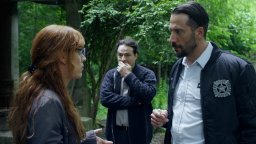 3. Episode 3
Apparently someone is erasing the evidence of an alleged murder. At the same time, several people - and even Mateo himself - seem to hide part of the truth.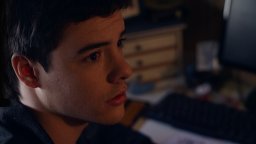 4. Episode 4
Mateo suffers from hallucinations. A notebook where he portrays part of his visions seems to be the key to follow the tracks of the crime. Paula will follow a path that leads her to dark corners of the town.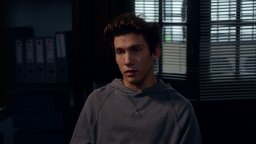 5. Episode 5
The case takes an unexpected turn when evidence is discovered that discards the ideas of the moment, and opens a new line of investigation. The recording of a call reveals disturbing data.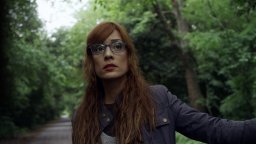 6. Episode 6
There is a link between the death of Luciano Avalos and the personal history of Mateo's family. Everything begins to clear up behind lies that come to light. Apparently there are more involved than it seems.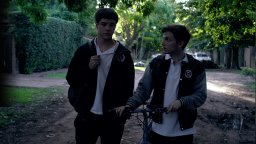 7. Episode 7
Luciano's mother seeks justice, even when it means taking a few steps back with the investigation. The police seem to want to direct the case to where it suits them best.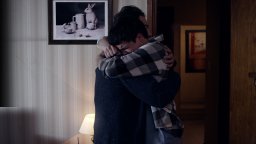 8. Episode 8
The truth comes to light in a very particular way. Mateo's family, the secrets of the town, and a dark situation involving the town authorities. Who is guilty?